Seasons Greetings Capestance!
Part 1
What a way to start off 2012, Jibby living up to the stance way of life, living low and not caring how it drives!!! He has blown us away with his current 96 Civic. Negative camber, stretch, tuck and a little poke has this ride repping amongst the hottest in SA. Jibby is defiantly pushing the stance bracket and setting a clear example on the streets of Cape Town of what stance is truly about.
Full details and specs of the car will be posted in Part 2.
I think the saying applies here: "A Picture Speaks A Thousand Words"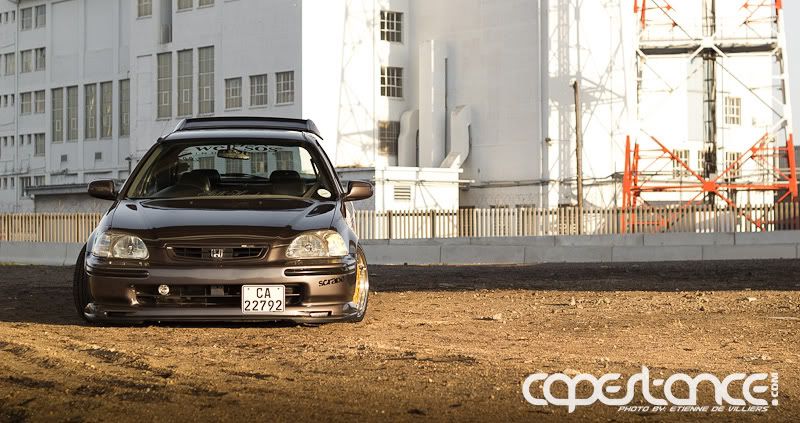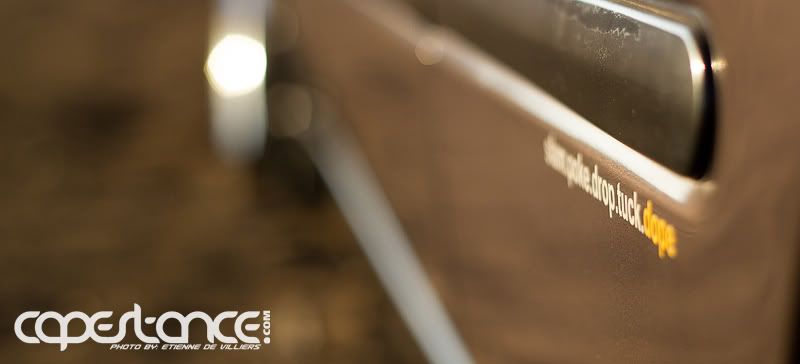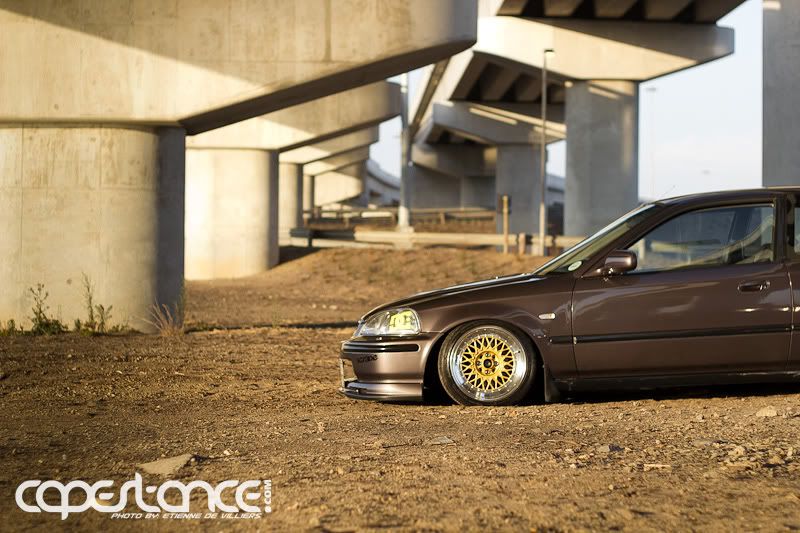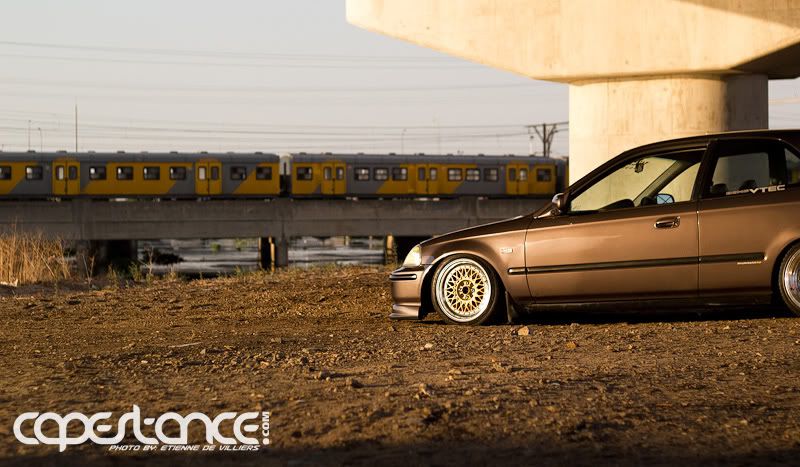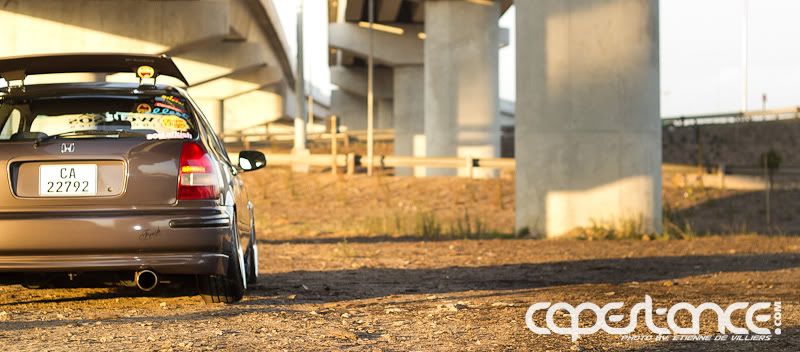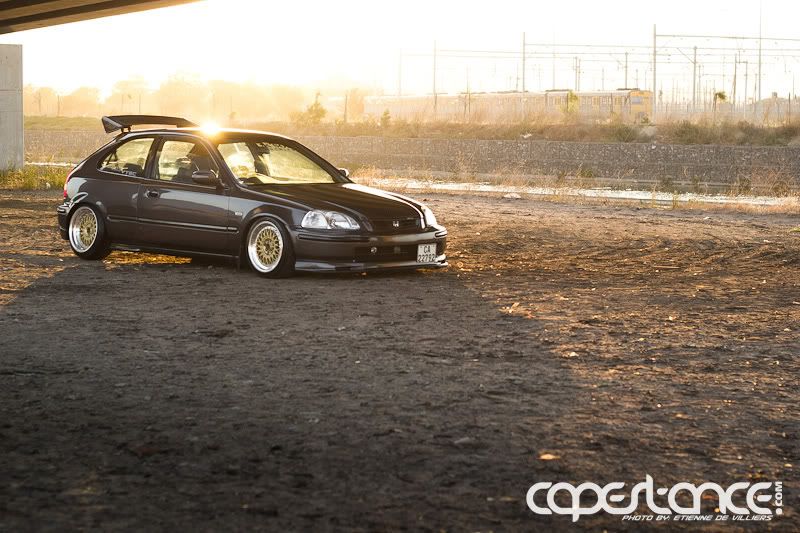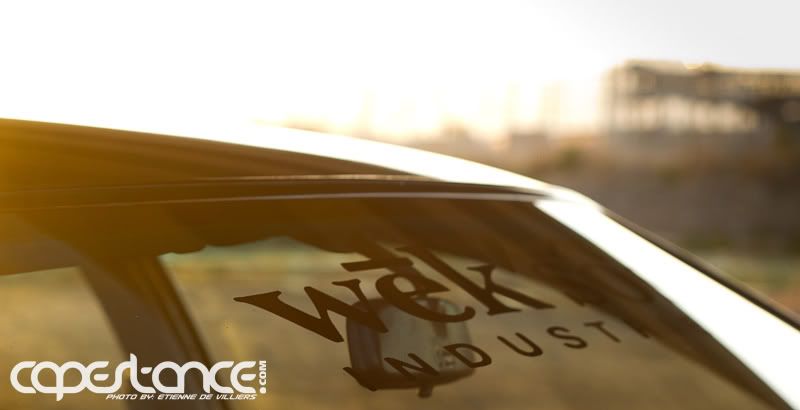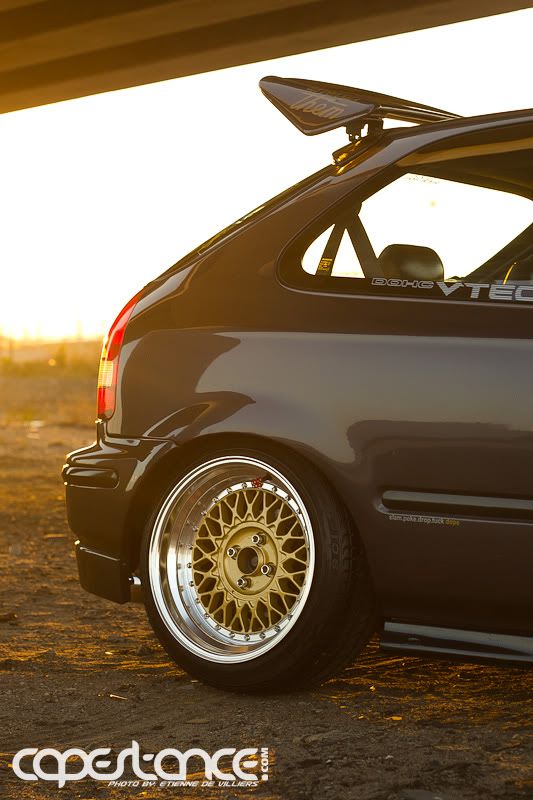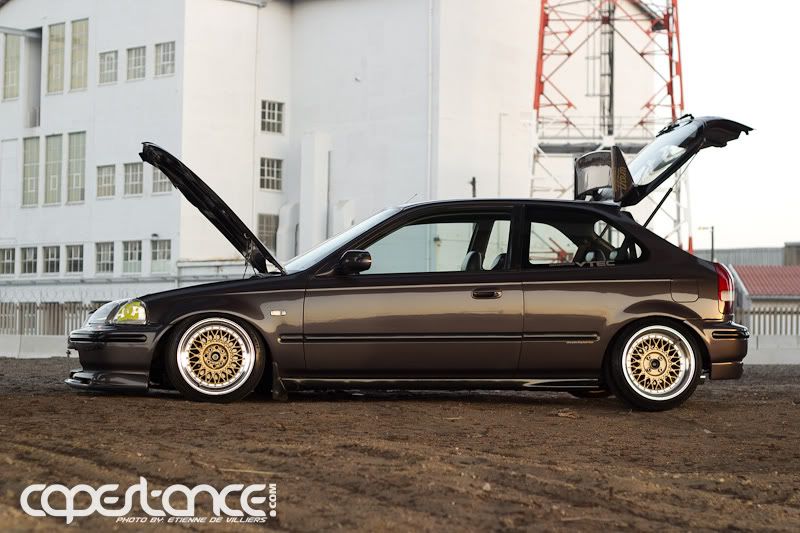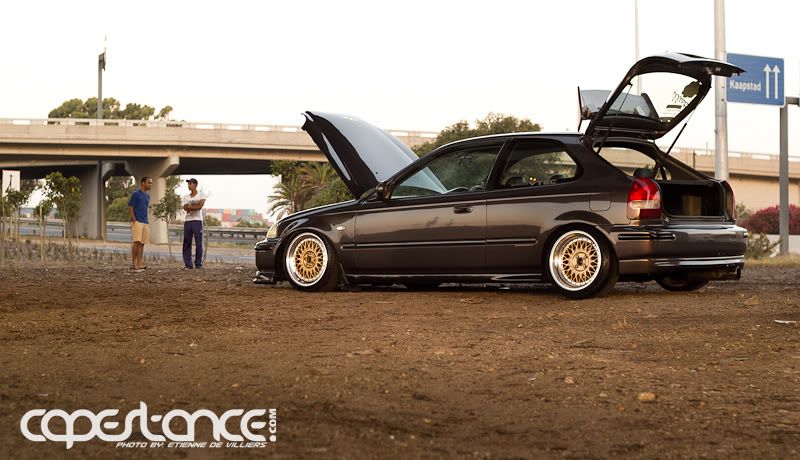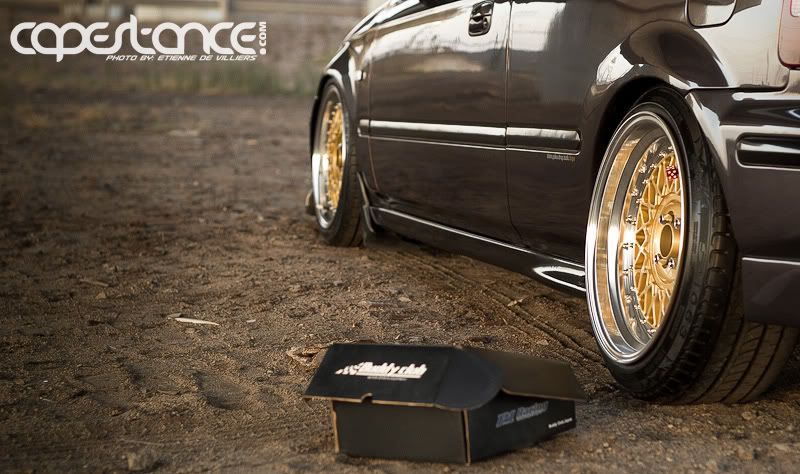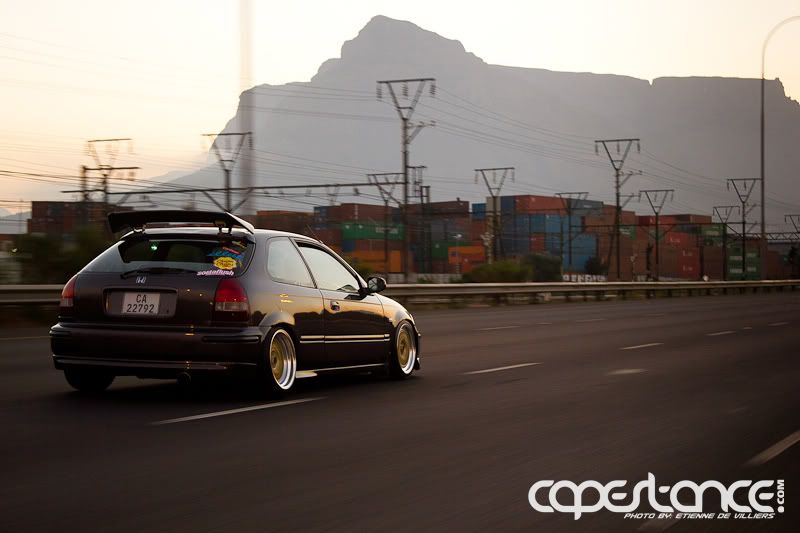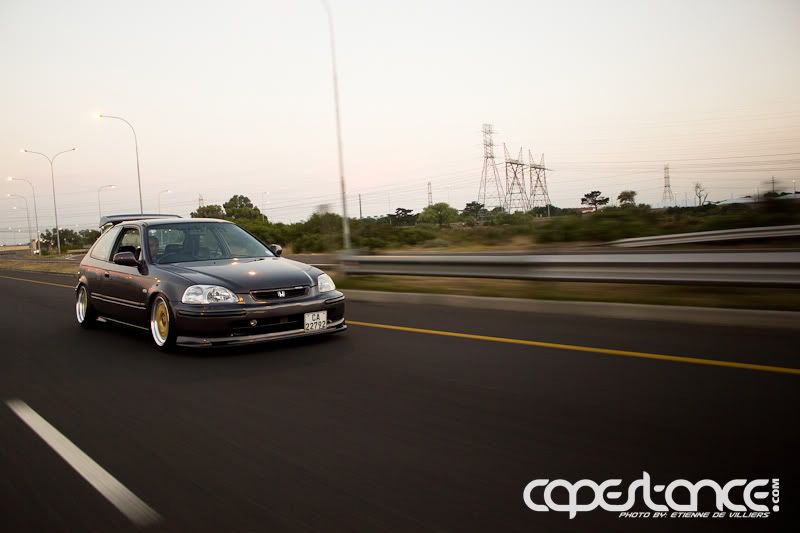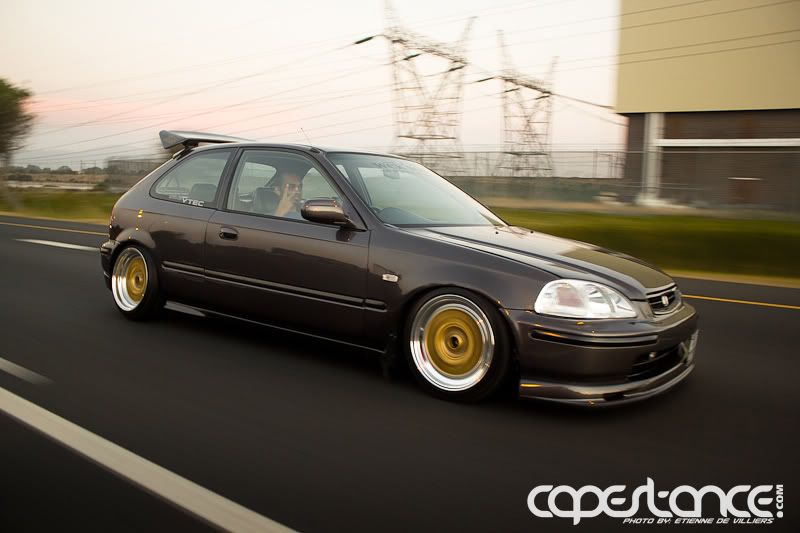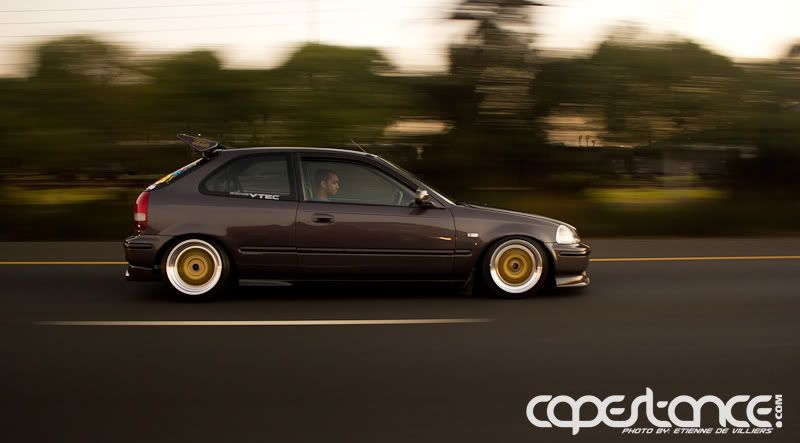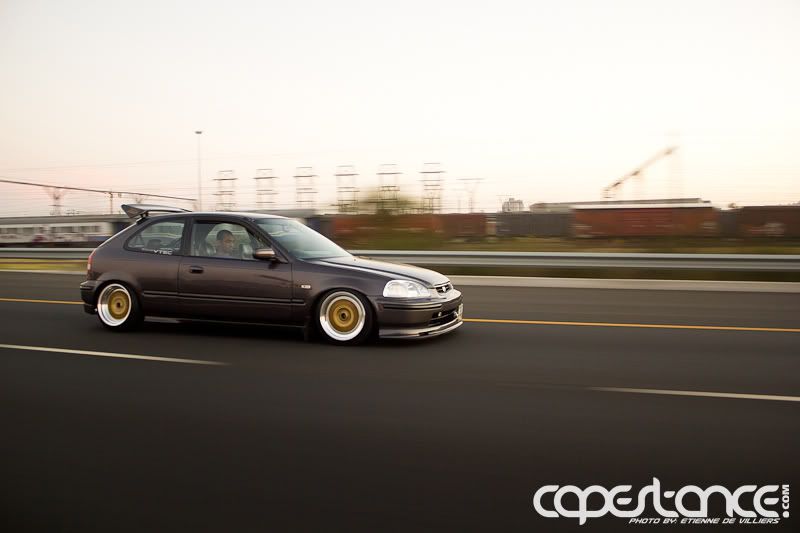 Photography: Etienne de Villiers Photography